Visiting the Baie des Anges ? Then give in to the temptation of that magnificent summer sky. Parasailing is actually a great activity to try both on your own or with other people. It's guaranteed to provide thrilling sensations and give you magnificent memories of Nice to take away with you. Discover what it's all about today and make the most of this highly original day out!
Parasailing in Nice, the perfect idea for a summer day out
Let's first begin with a quick reminder of the basics of parasailing for those who aren't yet familiar with the activity. As with normal parachuting, you spend time up in the air. The difference is that rather than plummeting from the sky, you instead progressively rise up from the sea. It obviously goes without saying that you don't take flight by magic. The necessary traction is provided by a boat. The faster it goes, the more height you gain, as it's the speed that causes the parachute to fill with air.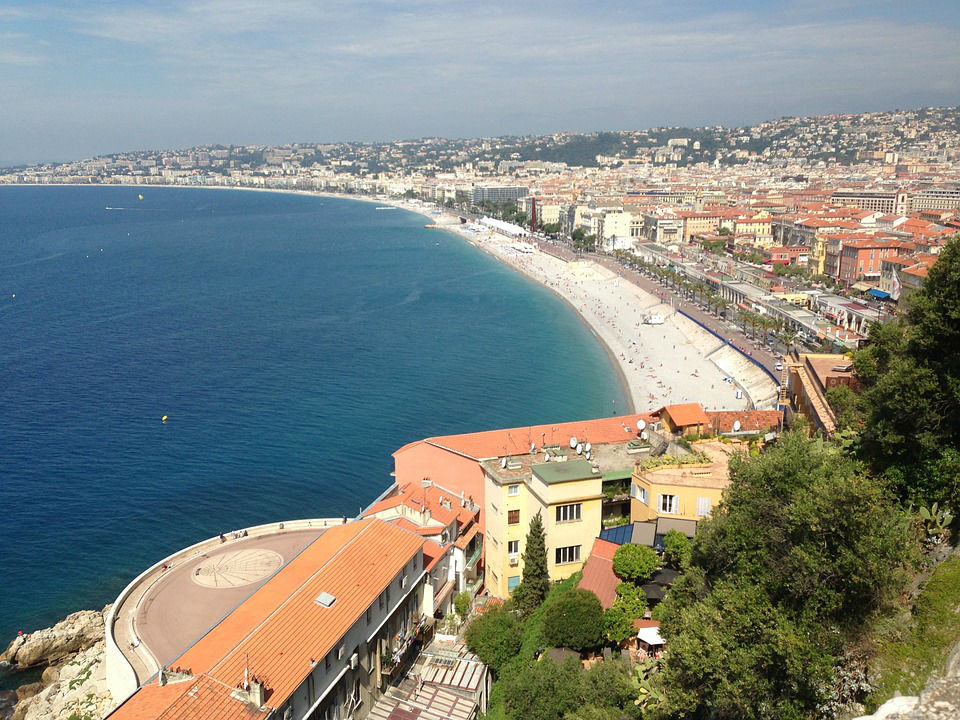 Summer and leisure activities really do go hand in hand don't they? That's why we strongly recommend you try parasailing in Nice.
With parasailing, you're guaranteed to experience unforgettable moments. All by itself, this activity would be enough to leave you with indelible memories of your holidays, such are the exceptional sensations it promises. From up there in the sky you'll have unrivalled views over Nice. It's as if you're the only person in the world, with the exception of the other people accompanying you during the flight that is. The din and commotion of the holidaymakers on the beach fades quietly into the distance. The roar of the engines no longer exists. The largest of Nice's buildings are now just tiny details in a vast landscape that's as spectacular as it is magnificent.
As you can see, it's not necessary to tour the city to appreciate its charms. In just a single flight, you get to take in a view that embraces the whole of Nice and enjoy a trip out to sea into the bargain.
You've got to admit, the idea is a simply brilliant one!
A sporting activity that anyone can do
Did you know that parasailing is classified as an extreme water sport? However, you don't need any special experience to take part. It's not even necessary to know how to swim, as you're securely harnessed in. With the safety equipment subject to regular and meticulous checks, there's no risk of you falling in the water.
Parasailing flights are accessible to everyone. The only requirement is that you have to be at least eight years old to try this stunningly impressive experience. You can therefore take the plunge with your friends, with your special loved one, with your children, or even with older people looking for an original activity to try this summer!
If you're feeling a little apprehensive, that's completely normal. But no need to worry. A briefing always takes place before every flight. You put your swimming costume on (leaving your clothes in the cubicle) followed by a life jacket. The technical team then fits you with a securely fastened harness and you're provided with all the instructions you need.
Fun and sensations
Parasailing flights provide a guaranteed adrenaline rush. You're absolutely guaranteed to experience that stomach-in-your-throat feeling, but not in association with fear. The sensation is both indescribable and thoroughly enjoyable. In fact, you are about to experience a terrific dose of freedom and lightness. The sensation caused by the air caressing your body, the vast openness all around you, the magnificence of the landscape… it all combines to provide you with an experience that's unique of its kind. Believe it when we say it's as fun as fun can be!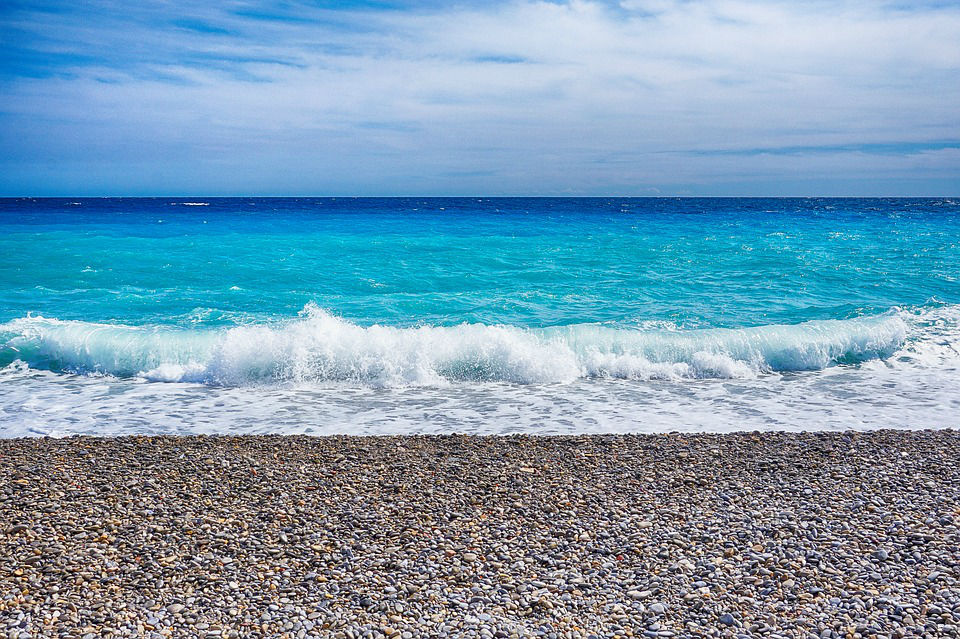 There's no need to book a long time in advance for a parasailing session in Nice either. You can come along and try it when it suits you and you'll soon be rising dozens of metres above the sea. Get ready to experience 20 minutes of pure delight!